Veja a lista dos finalistas do "Emmy Internacional 2015"
Em Cannes (França), a Academia de Televisão Americana anunciou a lista dos indicados ao Emmy Internacional. Esta é uma premiação para a qual concorrem séries, minisséries e programas em geral produzidos em outros países. A cerimônia de entrega será realizada no dia 23 de novembro em evento não televisionado.
Abaixo a lista dos indicados:
43rd International Emmy® Awards Nominees:
Awards Ceremony to be held on November 23, 2015
Arts Programming
Buenaventura No Me Dejes Mas
(Buenaventura, Don't Leave Me)
Caracol Televisión / Laberinto Cine y Televisión
Colombia
Illustre & Inconnu:
Comment Jacques Jaujard a Sauvé le Louvre
(The Man Who Saved the Louvre)
Ladybird Films
France
Messiah at the Foundling Hospital
Reef Television Ltd
United Kingdom
Trial of Chunhyyang - A Girl Prosecuted by Feudalism
KBS
South Korea
Best Performance by an Actor
Engin Akyurek
in Kara Para Ask (Black Money Love)
Ay Yapim
Turkey
Maarten Heijmans
in Ramses
De Familie Film & TV
Netherlands
Rafe Spall
in Black Mirror White Christmas
House of Tomorrow / Endemol Worldwide Distribution
United Kingdom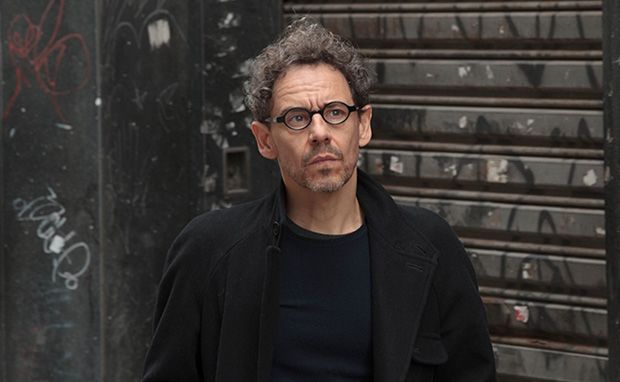 Best Performance by an Actress
Anneke von der Lippe
in Øyevitne (Eyewitness)
NRK / SVT / DR / YLE Fem / Nordvision Fund.
Norway
Sheridan Smith
in Cilla
ITV Studios/GroupM Entertainment
United Kingdom
Comedy
Doce de Mae (Sweet Mother)
Fais Pas Ci, Fais Pas Ca
(Don't Do This, Don't Do That)
Elephant Story / France 2 / AB Distribution
France
Familia en Venta
Fox International Channels / Fox Telecolombia
Colombia
Puppet Nation ZA
Both Worlds
South Africa
Sensitive Skin
Rhombus Media / Baby Cow Productions / Bell Media's The Movie Network / Corus Entertainment's Movie Central /
Tricon Films & Television Canada / Media Fund (CMF) / Rogers Cable Network Fund
Canada
Documentary
Africa's Wild West - Stallions of the Namib Desert
Interspot Film / ORF / ARTE / NDR / ORF-Enterprise
Austria
Antes de que Nos Olviden (Before We Are Forgotten)
HBO Latin America
Mexico
Growing Up Down's
Maverick Television & Dartmouth Films
United Kingdom
Miners Shot Down
Uhuru Productions
South Africa
Drama Series
Engrenages (Spiral)
Son et Lumiere / Canal+ Creation originale
France
MOZU Season 1 - Night Cry of the MOZU
TBS Television / WOWOW / ROBOT
Japan
My Mad Fat Diary
Tiger Aspect Productions / Drama Republic
United Kingdom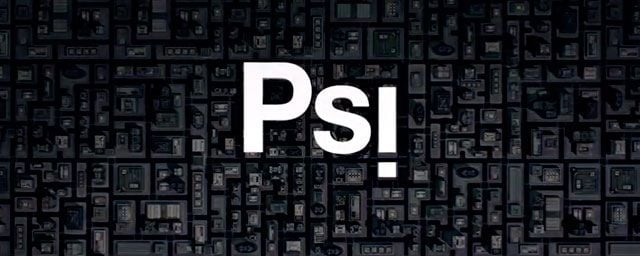 Non-English U.S. Primetime Program
Arrepentidos U.S. - El Infierno de Montoya
National Geographic Channel / Fox Telecolombia
United States of America
El Mejor de los Peores
Fox International Channels / Fox Toma 1
United States of America
Narco Tec
Mazdoc / Zodiak Latino / Univision
United States of America
La Voz Kids
Talpa Media USA, Inc., Warner Horizon Television
United States of America
Non-Scripted Entertainment
50 Ways to Kill your Mammy
Burning Bright Productions / Brown Bread Productions
United Kingdom
Barones de la Cerveza
National Geographic Channel Latin America / Nippur Media
Argentina
Flying Doctors
Geronimo
Belgium
Master Chef South Africa
Quizzical Pictures / Lucky Bean Media
South Africa
Telenovela
Ciega a Citas (Date Blind)
Dori Media International / Rosstoc / Mediaset Espana / Big Bang Media / Cuatro
Spain
Jikulumessu
Semba Comunicação
Angola
Mulheres (Women)
Plural Entertainment Portugal
Portugal
TV Movie/Mini-Series
La Celebración
Underground Producciones
Argentina
Common
LA Productions
United Kingdom
Soldat Blanc (White Soldier)
Breakout Films / Canal+ Creation originale
France
Storytelling of Hostages
WOWOW / Twins Japan
Japan
FONTE: